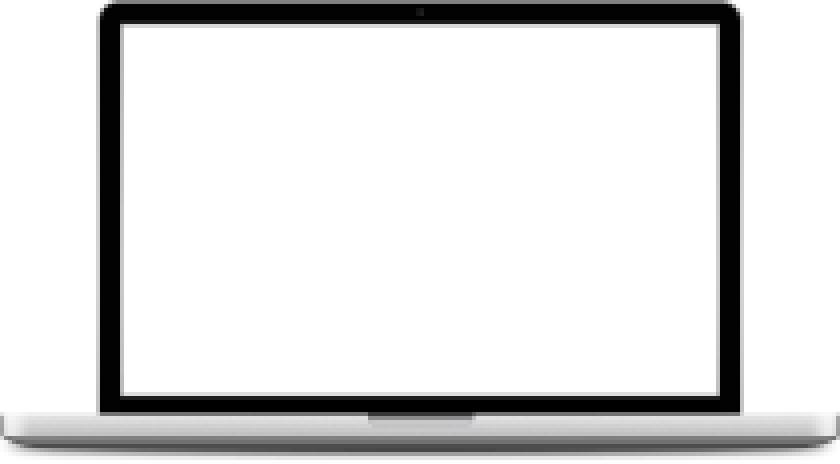 Gnop Gnop is a futuristic 3D reboot of the classic game Pong. Along with the added dimension comes Power Shots, and Multiple Gameplay Modifiers which adds a new element of strategy.

Play single player against the CPU, Head-to-Head against a friend in split screen mode, or hone your skills with Infinite Gameplay Mode.

Gnop Gnop is not your parent's Pong.